Graphic design, printing, vinyl lettering and signs
Boise | Meridian | Kuna | Nampa | Caldwell
To provide convenient, high quality signage for our customers, whose advertising needs are our highest priority.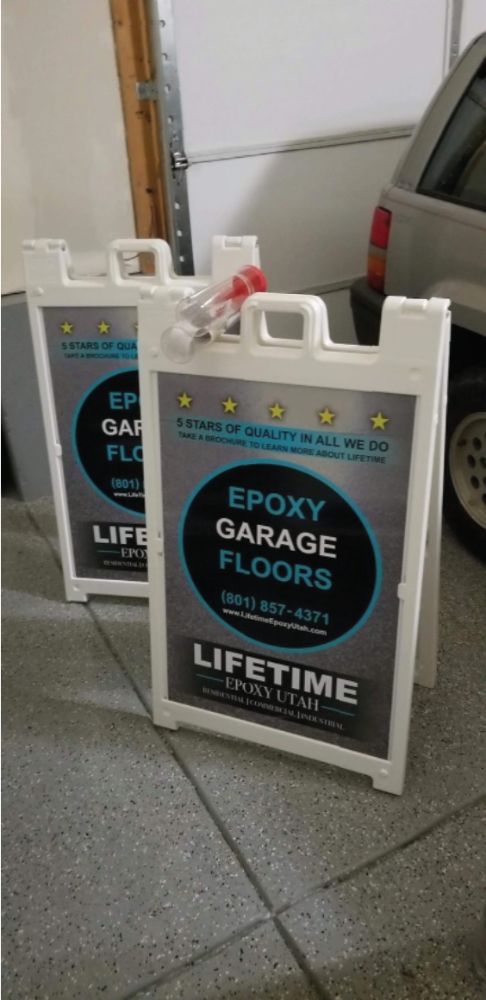 A frames offer flexibility in location and mobility that offer so many ways to promote and attract your potential customers.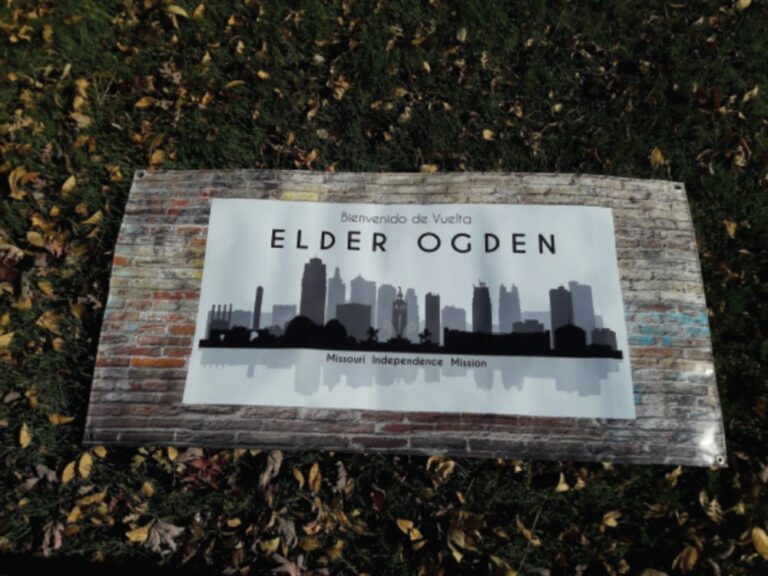 Banners are another option that offer flexibility in mobility, especially in limited spaces or unpredictable outdoor weather. We offer many different shapes and sizes to suit your needs.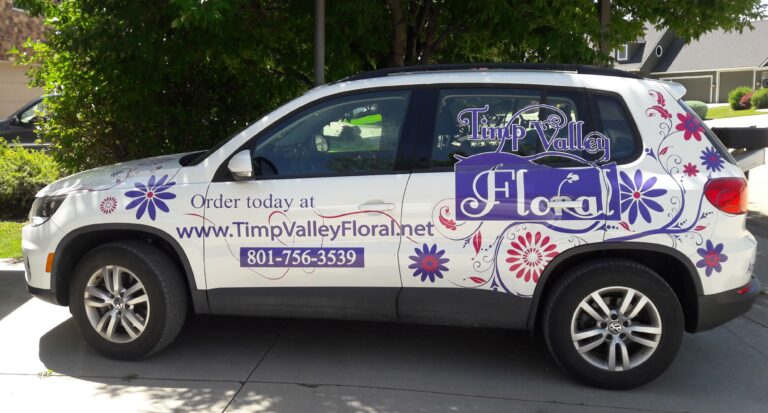 Advertising on your vehicle is one of the most effective forms of reaching consumers at a lower cost other forms of outdoor publicity. We frequently hear stories about how sales increased after getting vehicle graphics. Improve your customer flow by helping your message be seen.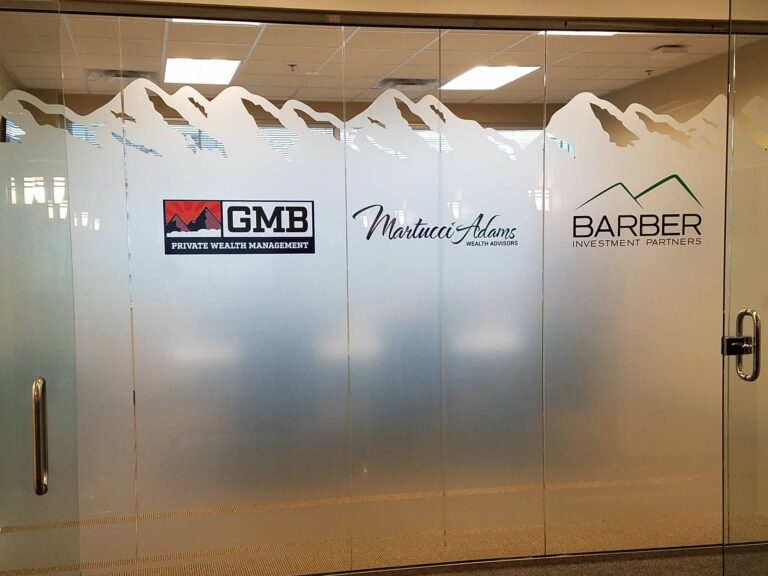 Frosts and Tints are a great way to help create privacy in an office space. They look great too! They can be customized with your company logo, as well as printed from any photo or geometric design.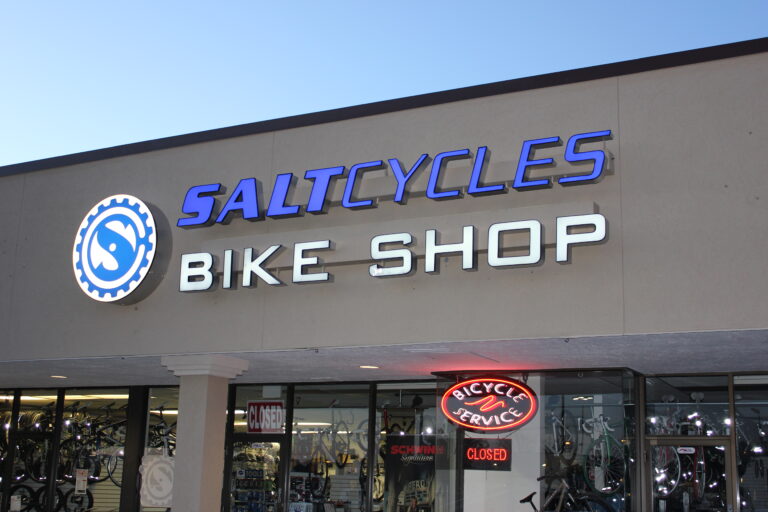 CHANNEL LETTERING
MONUMENTS
SIGNS
Channel letters are an excellent way to get a bold and eye catching look for your business sign. They're not just for the exterior of the building; they can be incorporated into shopping mall interiors or business lobbies. Our wide variety includes reverse lit, front lit, front/back lit and open face lit. We'll find what works best for your business.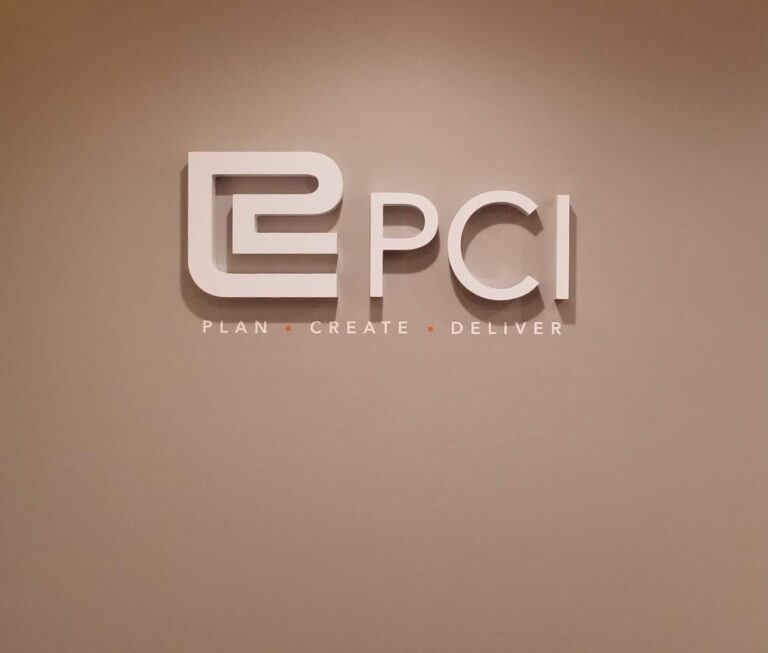 3D LETTERING
WALL GRAPHICS
Looking for something to make your office space complete? We can take any picture or design and turn it into wallpaper! Our wall graphics options also include interior 3D lettering, custom printed vinyl lettering and acrylic standoff signs. Whatever you can imagine, we can create. Check out our gallery of ideas!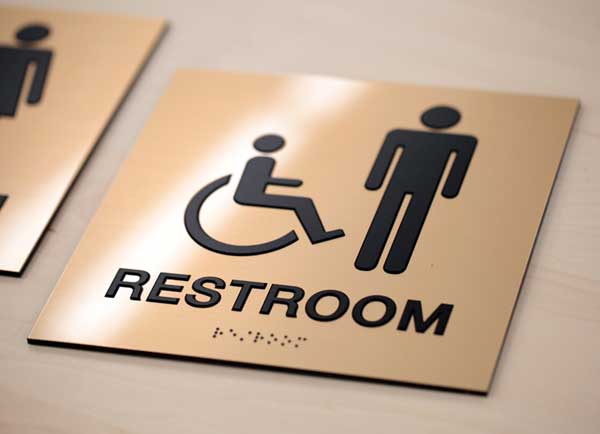 WAYFINDING
STICKERS
MAGNETS
WALL GRAPHICS
Directional signs are needed in every business and office space. Signage that gives clear and understandable direction and information will help your customers have a positive experience. We can customize or print from your provided templates on acrylic, aluminum, or corex.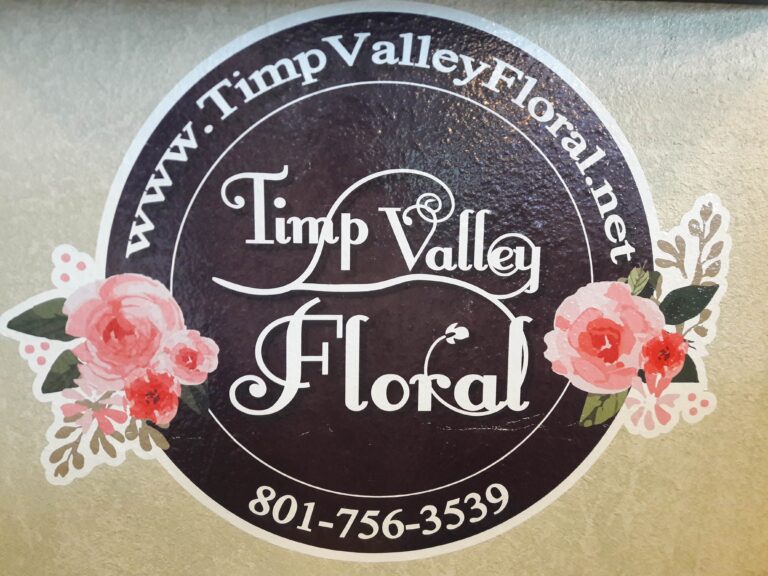 Vinyl is a very versatile product. There are so many ways it can be used to promote and attract your potential customers. We specialize in customizing it for your needs. Wither it be cut or printed, we know how to create what works for you.
"Jennifer's work has helped me grow my company exponentially. I receive compliments on her work (my marketing materials) DAILY! I have also recommended other companies to use her and have heard all great things from those companies. 100% recommend her!"
"See Me Signs is great to work with! I placed my order and they came in at a very good price and they had my products done in 4 days instead of the week everyone else told me it would take. Great job guys! I am a customer of them now!"
"Jen is awesome to work with. She designed and produced some (40) trophies for one of our RC race events. They were awesome and delivered on time with a short timeline. Very pleased with her work and will definitely use her again."
"Jennifer did an awesome job from conceptualizing to delivering a great product. She was patient with my many questions, offered several options that worked within my budget and was able to deliver sooner than expected. I would absolutely recommend See Me Signs to anyone looking for a professional and beautiful sign!"
"I can't say enough about See Me Signs! They worked with me every step of the way to ensure I ended up with precisely the product I had in mind. Their response time is very fast, and in the 3 times I've worked with them they have never left me wondering if they got my communication. Jennifer can even help you design your company logo. I highly recommend See Me Signs for all your stickers, decals, company logos, etc."
"Jennifer Ralphs is wildly talented! I have had the pleasure of knowing her for 17 years in both a personal and working relationship. Jennifer is ooozing with artistic ability and has proven to me that she can do anything she puts her mind to. She is loaded with all the best qualities a person can have including having great integrity. You never have to wonder what Jen will do, because it is always the right thing. I have found her to be enjoyable to work with and very personable, leaving you with the feeling you are her only customer. She has an eye for detail and makes the sign making process look easy. I can honestly recommend Jennifer Ralphs and See Me Signs without hesitation."
SCHEDULE AN APPOINTMENT FOR A FREE QUOTE
For all of your graphic design, printing, vinyl lettering and sign needs.