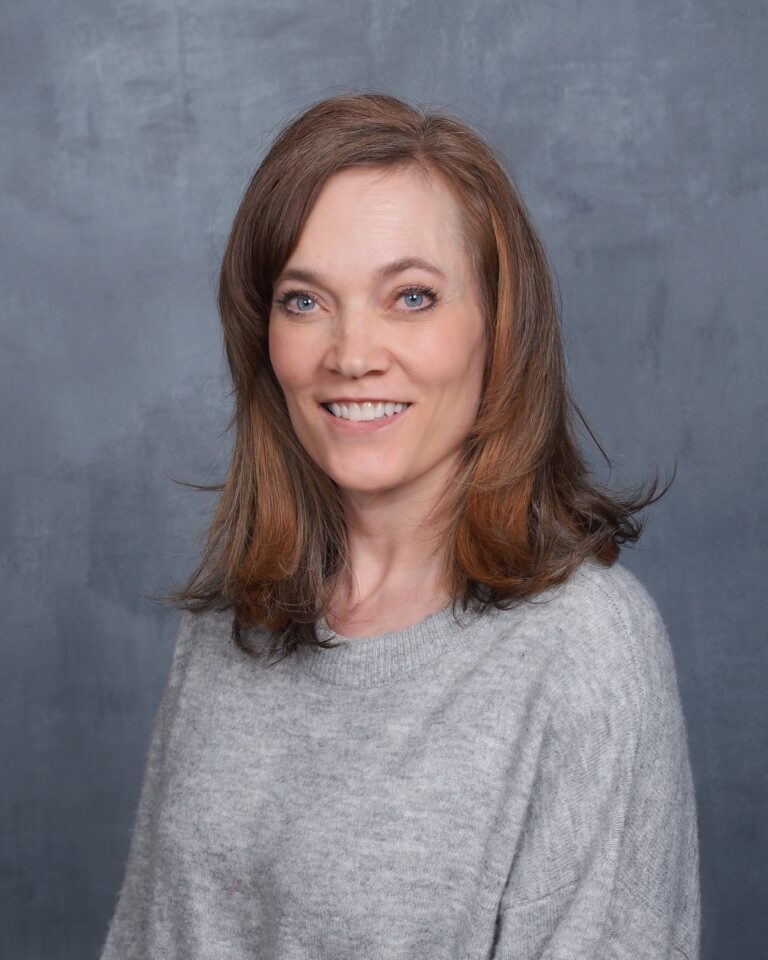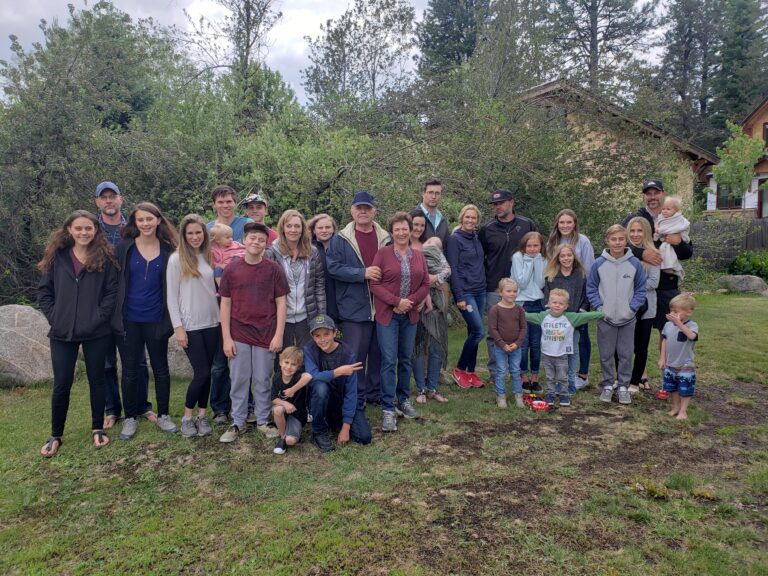 I'm Jennifer Ralphs, owner and operator of See Me Signs. I love using my artistic ability to create and I've spent much of my life doing just that. With experience as an employee in our family business, AAA Sign Center, and now the owner of our sister company here in Idaho, I've been able to glean from over 40 years experience in sign production.
I have a degree in Commercial Arts and Computer Graphics, and from 1999 – 2007 I owned and operated a business called Idaho Brushworks, providing services such as painting murals for businesses and kids rooms. I also painted holiday windows all over the Treasure Valley.
I am excited to combine my early sign experience with my degree to run my own Signage/Graphic Design Company, See Me Signs! My goal is to help your business be seen!
OUR CORE VALUES
Honesty, Always
Measure Twice, Cut Once
Attention to Detail
Hustle and Work Hard
Under Sell, Over Deliver
SCHEDULE AN APPOINTMENT FOR A FREE QUOTE
For all of your graphic design, printing, vinyl lettering and sign needs.